For homes that surprise and delight, think Scion.
This is an upbeat brand for everyone, with zesty colours, clean Scandi-inspired designs and fresh ideas for modern living.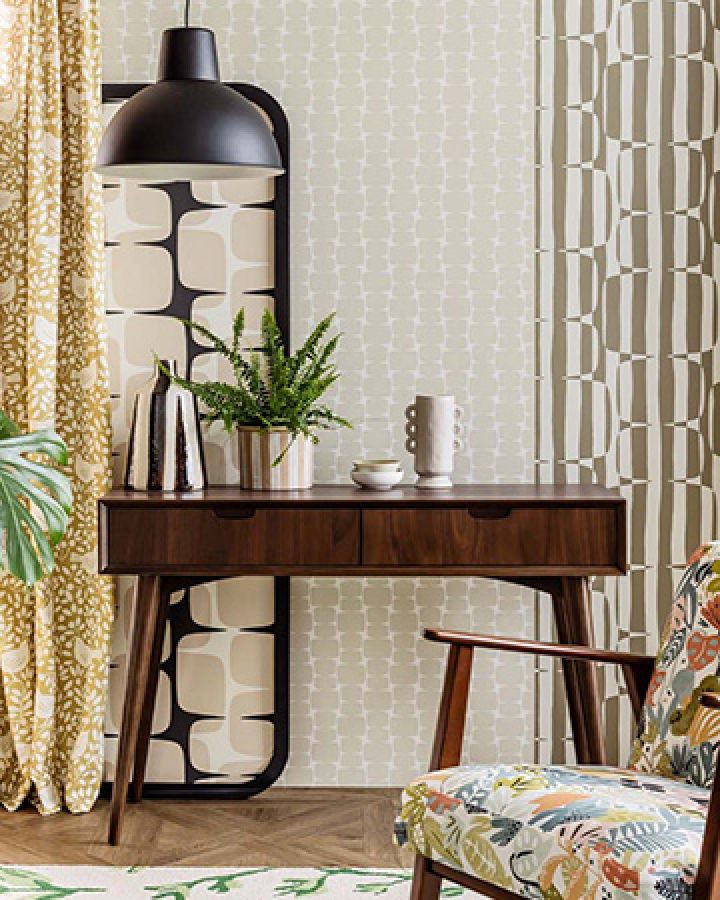 Wallpaper
Transform your walls with our Scandi-inspired wallpaper designs.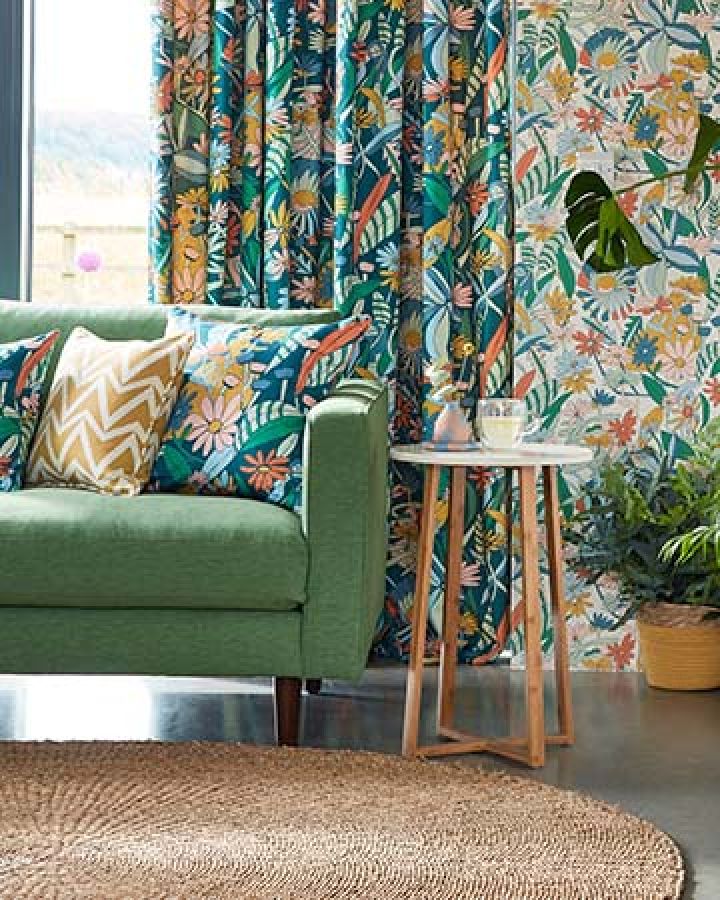 Fabric
Choose from hundreds of prints, embroideries and plain fabrics.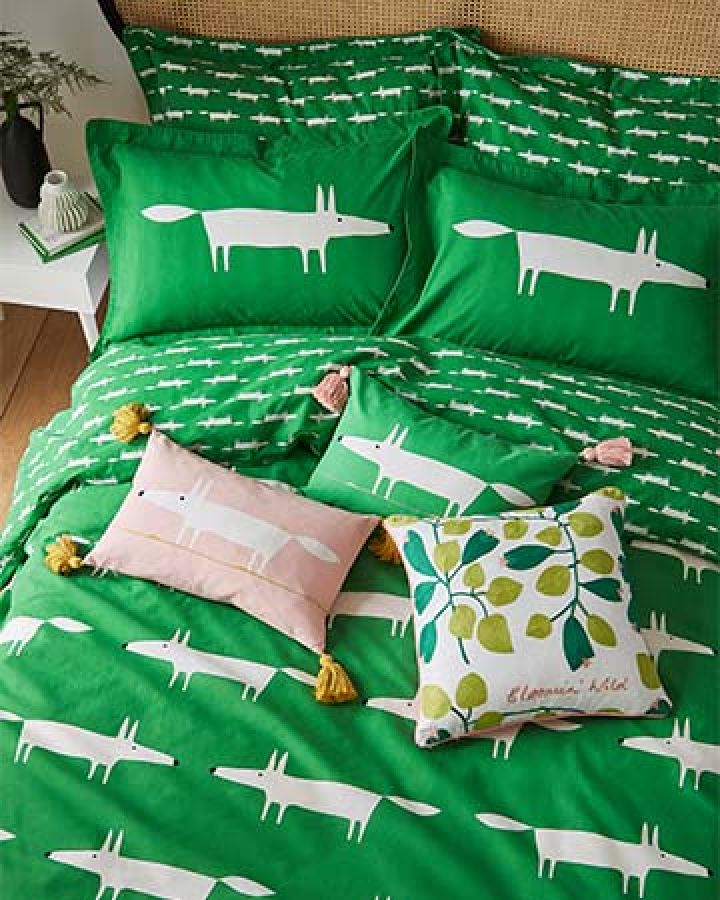 Homeware
From bedding to bath towels and kitchen accessories.
Made to Measure
Transform your chosen Scion fabric into bespoke cushions, blinds, curtains and headboards with our made to measure service. All soft furnishings are skillfully made by our team of makers.
Discover Going Lohko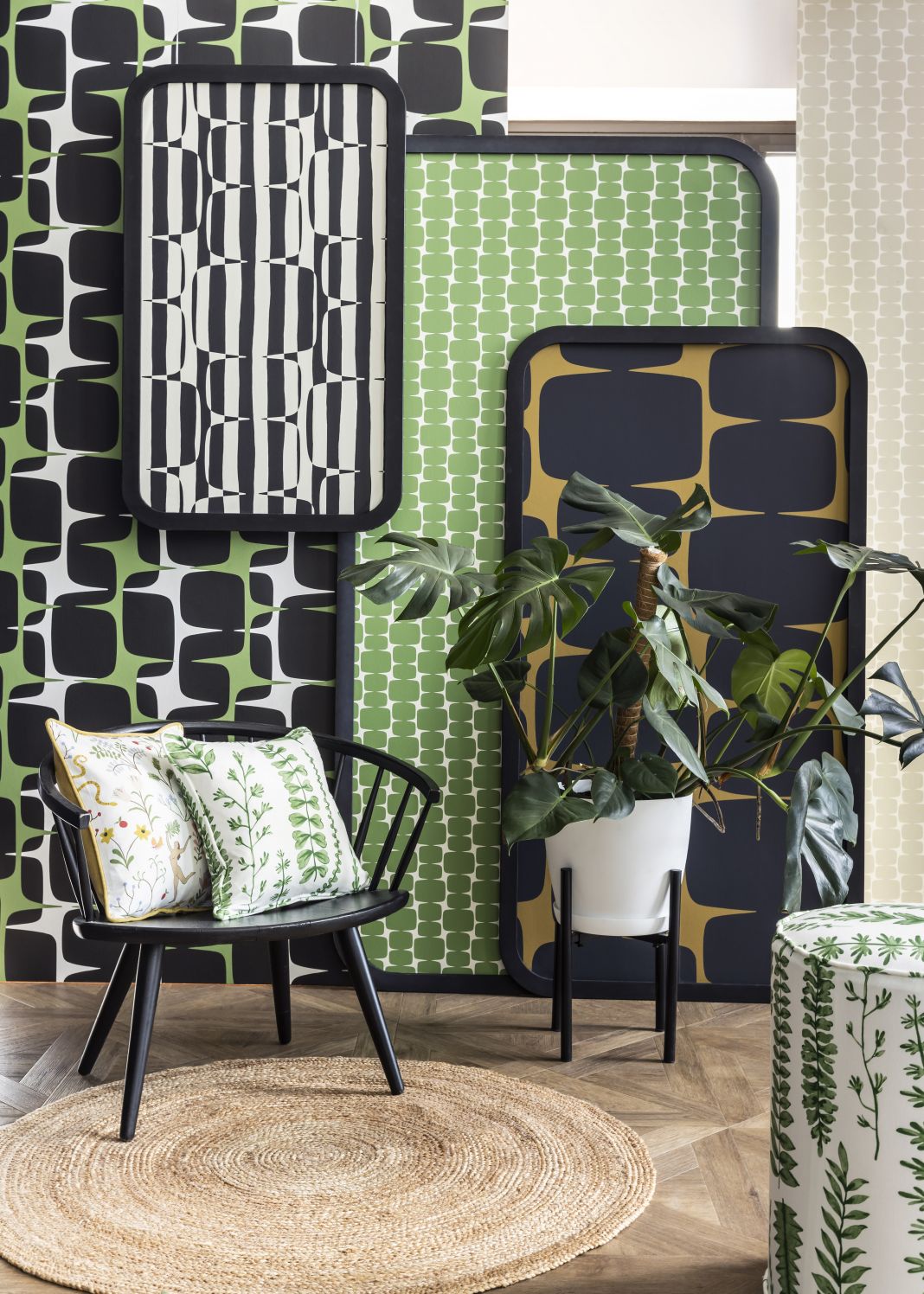 Going Lohko
Going Lohko is all about embracing a little bit of your wild side. The overlaid design has serious bounce and energy, inviting a happy celebration of colour and pattern.
Shop now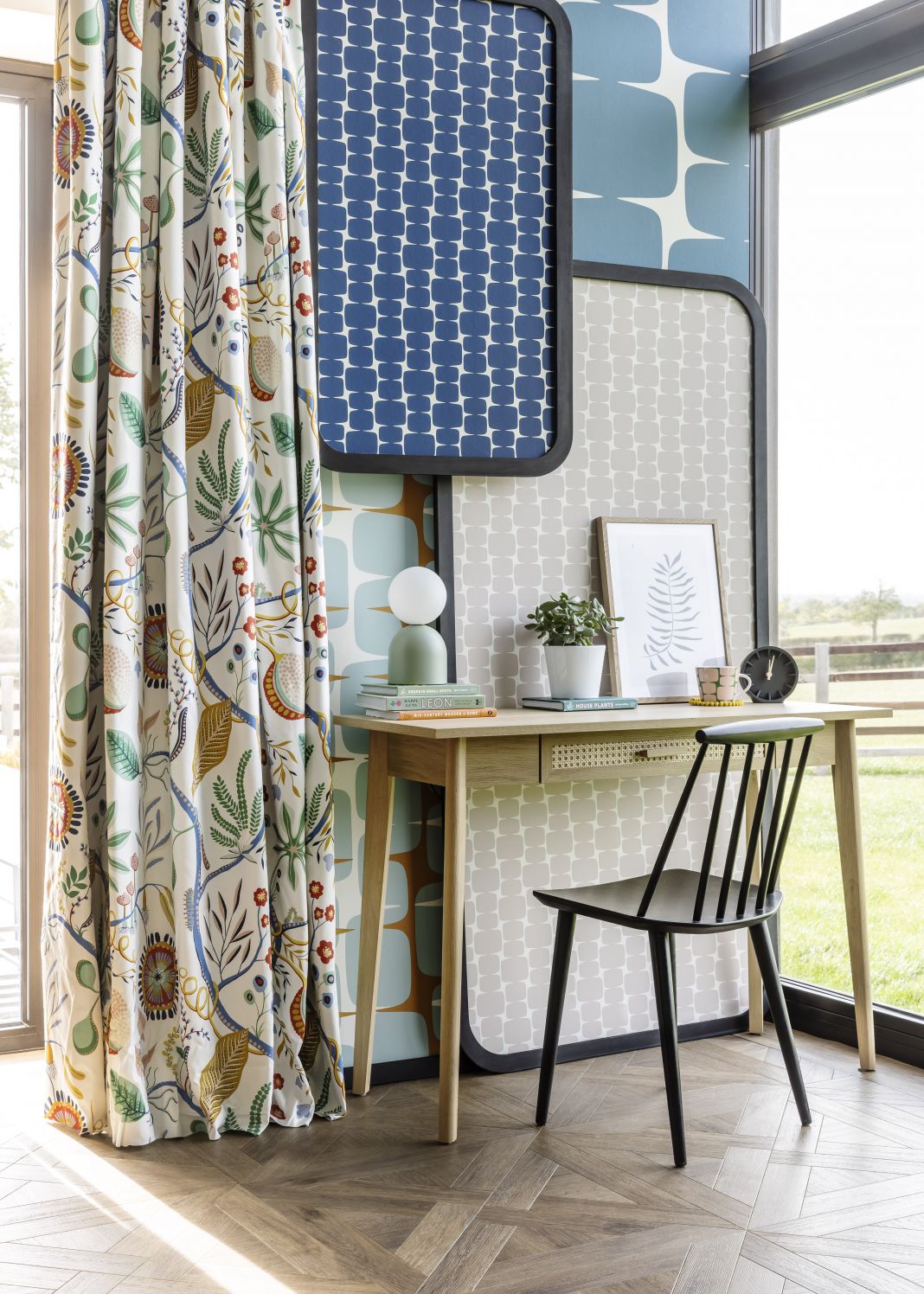 Little Lohko
Like classic Lohko, but more adorable! This smaller scale wallpaper adds a sense of spaciousness to rooms whilst neatly coordinating with all your furniture.
Shop now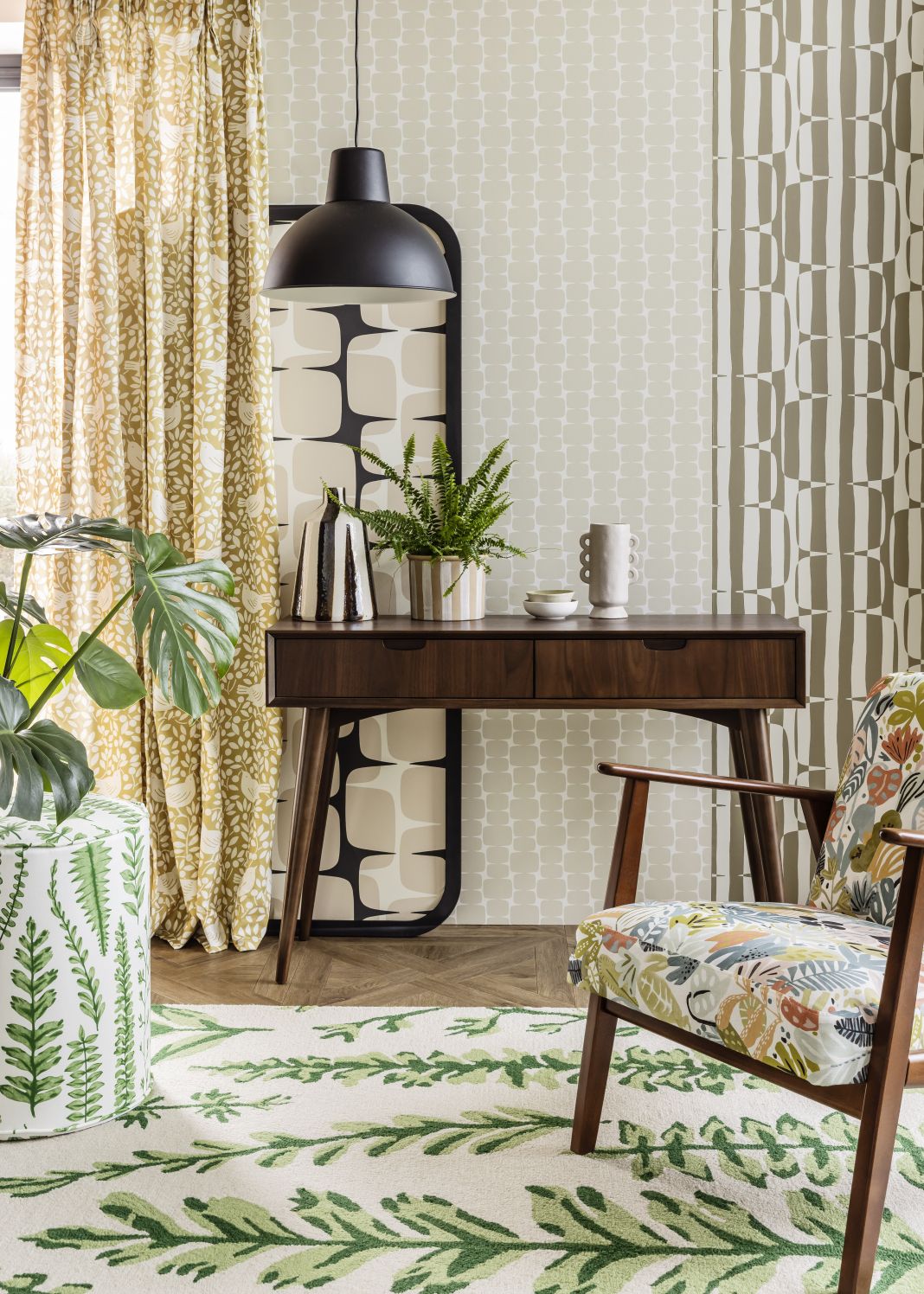 Lohko Stripe
Introducing Lohko Stripe: our take on the classic stripe wallpaper. It's the typical monochrome but refracted through the unmistakable Lohko boulder shape.
Shop now
Free delivery
We offer free UK delivery on all orders over £50. Delivery is typically 1 - 4 working days in the UK.
Expert help
We're always on hand to help you find the right product and answer technical questions.
5 free samples
To experience the true colour and texture of your chosen fabric and wallpaper, there's no substitute for a sample.
My Scion Style
Our customers have great taste. So we've made it easy for you to steal their looks. Tag @scion_living and #myscionstyle for your chance to be featured.
SEE MORE
What Matters to Us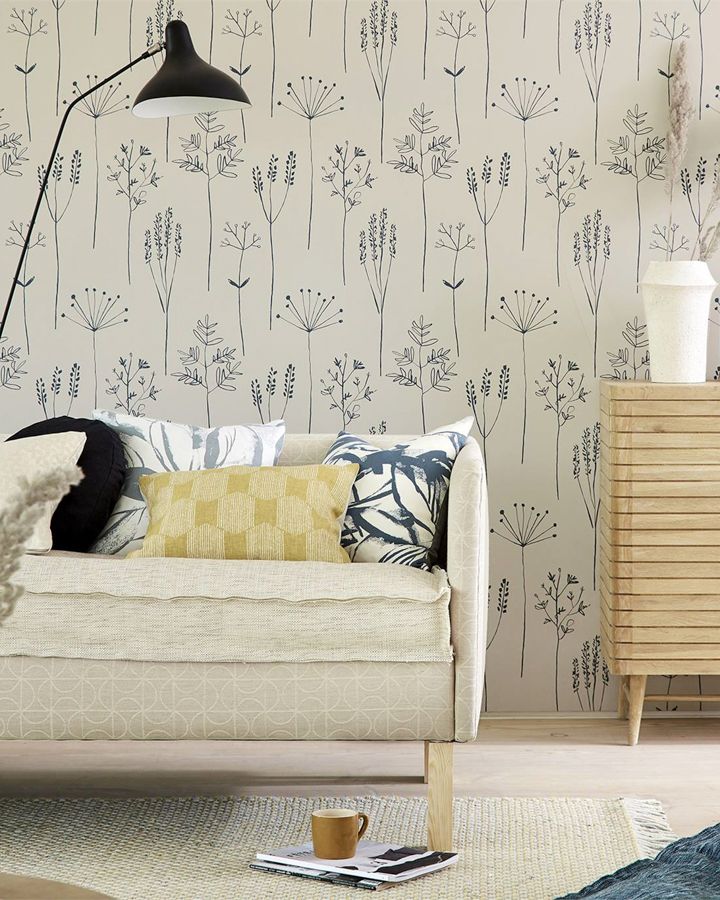 Sustainability
An ambitious journey to transforming the way we design, manufacture and distribute. We're taking positive steps to reduce our impact on the planet.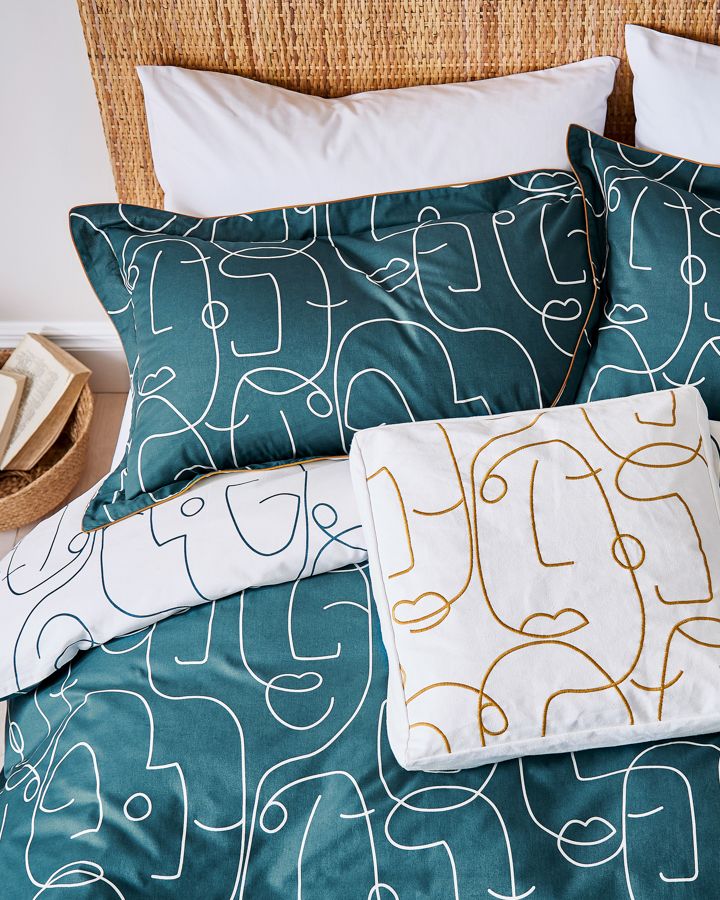 Design for diversity
We stand against racism, and for equality for all. We are taking the design for diversity pledge, to help turn words into action, and make much-needed change happen.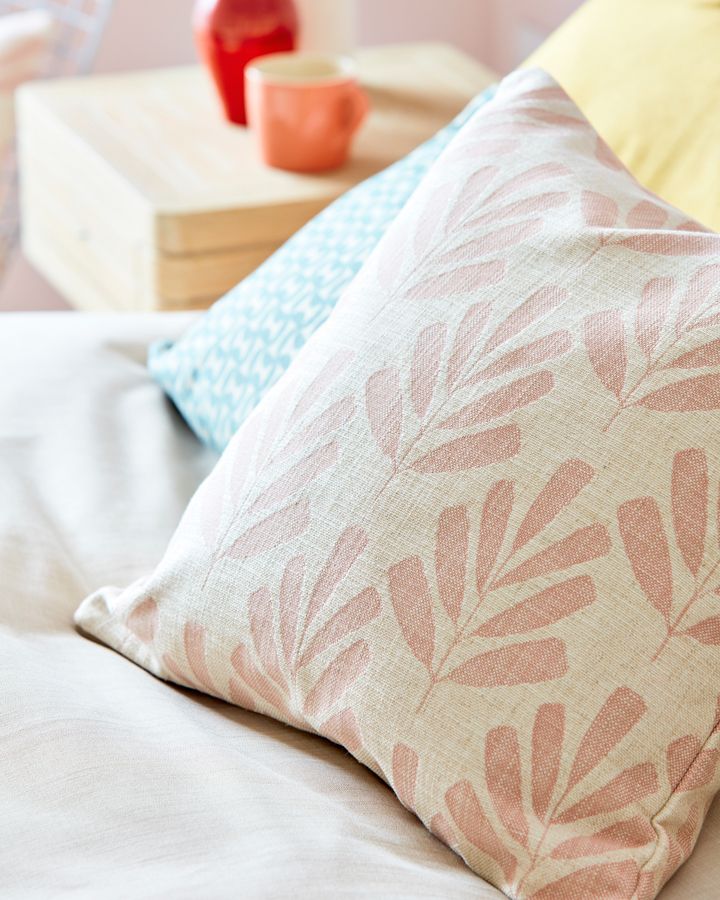 Proud British brand
Carefully crafted by a dedicated team of talented designers in the UK. Scion is a proudly British brand that's inspired by the clean lines of Scandi design. Scion's printed fabric and wallcoverings are all manufactured in the UK.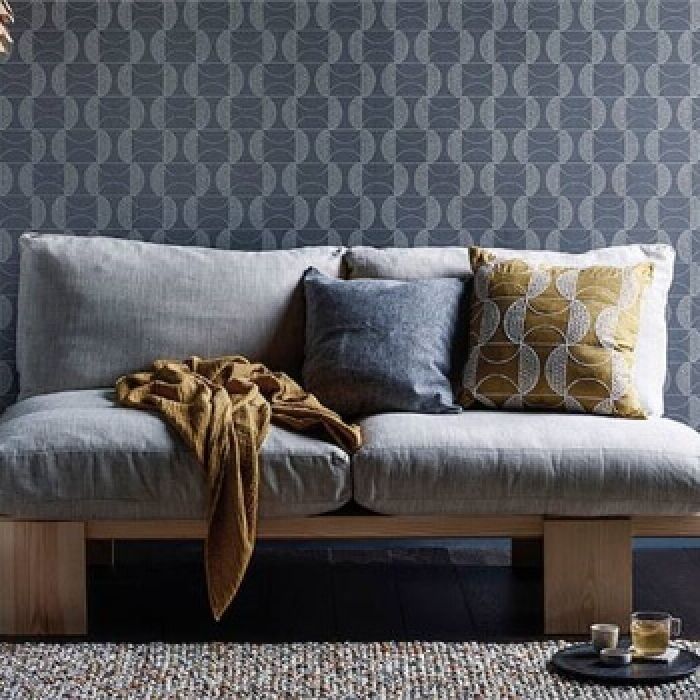 We're always here to help…
Contact our dedicated team of specialists here.