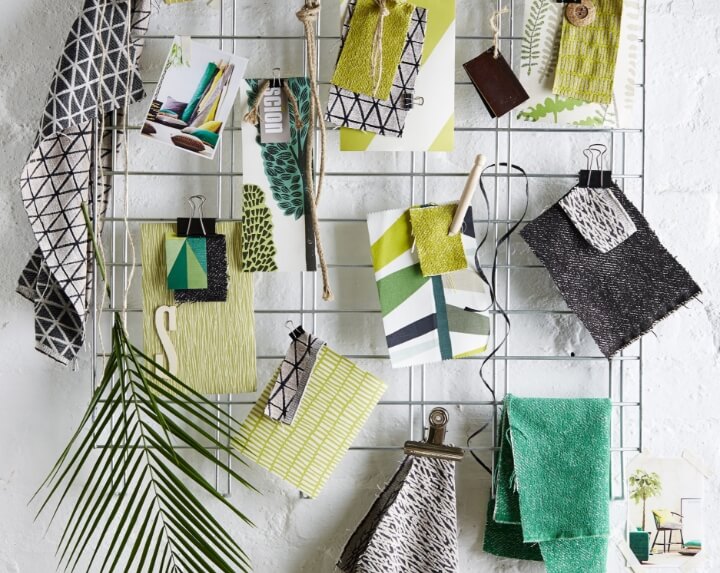 PROUD BRITISH BRAND
Carefully Crafted
Carefully crafted by a dedicated team of talented designers, Scion is a proudly British designed brand that's inspired by the clean lines of Scandi design. Our design story reaches from statement geometrics to delicate sketchbook looks. But of course, Scion wouldn't be Scion without its iconic Mr Fox mascot, who together with pals Spike and Pedro Penguin, can't resist bringing a smile to the everyday.
PROUD MEMBER OF THE
Sanderson Design Group
In 2020, we brought our portfolio of brands home to Sanderson Design Group PLC, evoking the combined longevity and prodigious creative history of our brands. 'Sanderson Design Group' describes the ebullience of our past endeavours. It sketches the outline of our future. A collective of 7 quintessentially British luxury interior brands and two manufacturing brands, at Sanderson Design Group we are Archive, Clarke & Clarke, Harlequin, Morris & Co, Sanderson, Scion, Zoffany, Anstey Wallpaper Company and Standfast & Barracks.