Curtains Measuring Guide
Made to measure curtains are a great way to finish off a room as they bring colour schemes together, while adding softness and warmth. We have a huge variety of fabrics to choose from, so once you've picked your favourite, there's just the measuring to go! That said, knowing how to measure your windows can be a little daunting, so our handy hints and tips are here to help.
Toolkit
Notepad
Pen or pencil
Tape measure
Step 1: Curtain pole or track position
For a standard window without architraves, we suggest poles and tracks overhang the width of the window by a minimum of 15cm (6") each side and that the bottom of the pole or track is fixed at least 8cm (3") above the top of the window soffit.

It's best to have your curtain pole or track already in position before you begin measuring, but if you don't, it's important to know which style of pole or track you plan to use.
TOP TIP: If you don't have a pole or track in position, we recommend using a pencil to careful mark the wall where it will go to make sure your measurements are accurate.
Step 2: Measure your curtain width
If you have a pole, measure from one end to the other excluding the end finials. For a track, measure the total width from one end to the other.

If you have an usual style window or require your curtains to return to the wall, please give our customer service team a call on 020 3997 8990.
Step 3: Measure how long you want your curtains to be
First, decide how long you want your curtains e.g. to the sill or floor. Next you'll need to know which style heading will work best for your home. We have a wide range to choose from including pencil pleat, pinch pleat, double pinch pleat, eyelet or wave headings.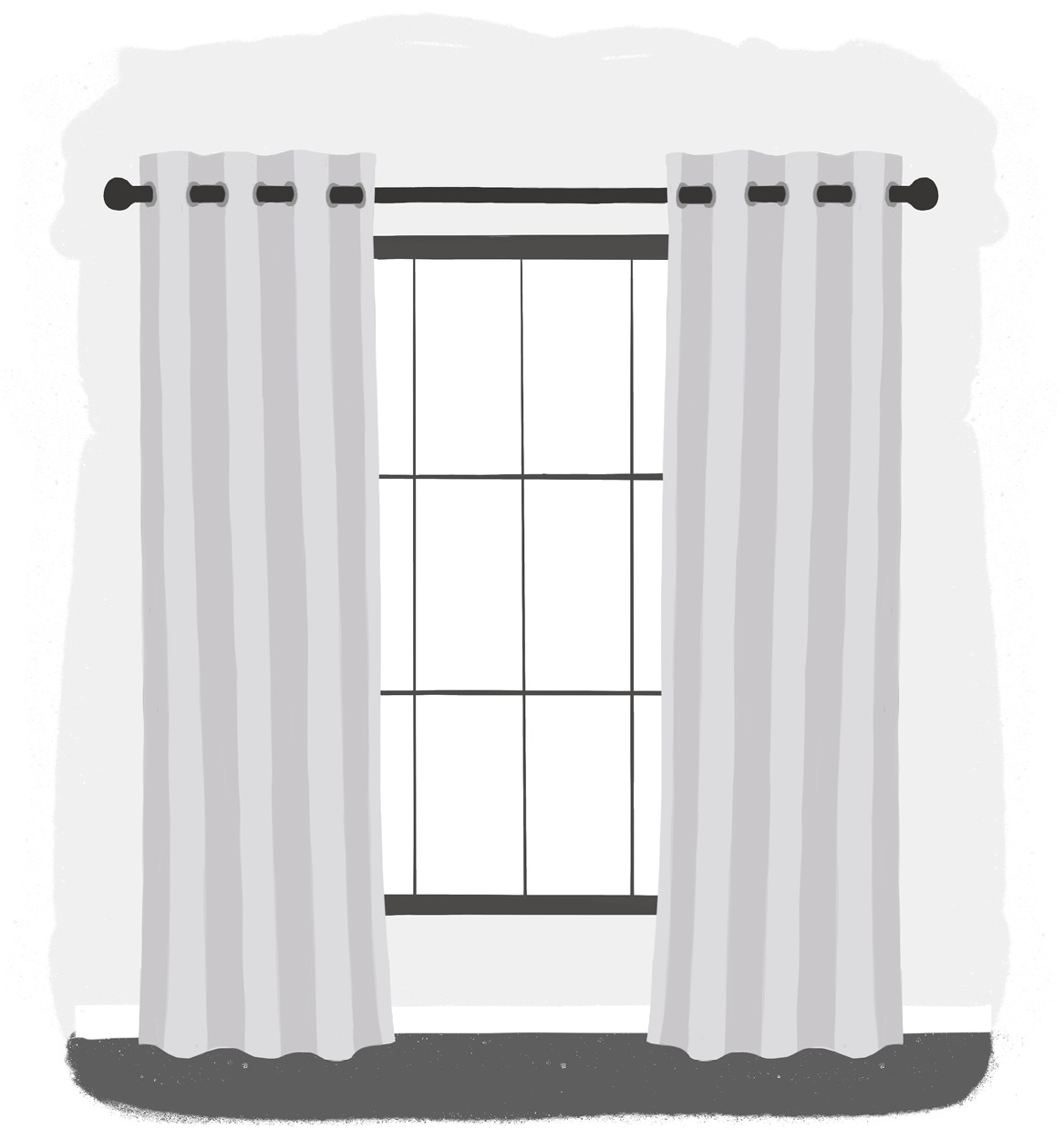 Headings - eyelet curtains:
Measure from the top of your pole to where you would like your curtains to finish (e.g. sill or floor). Add 3.5cms to this measurement and the total number will be your finished length.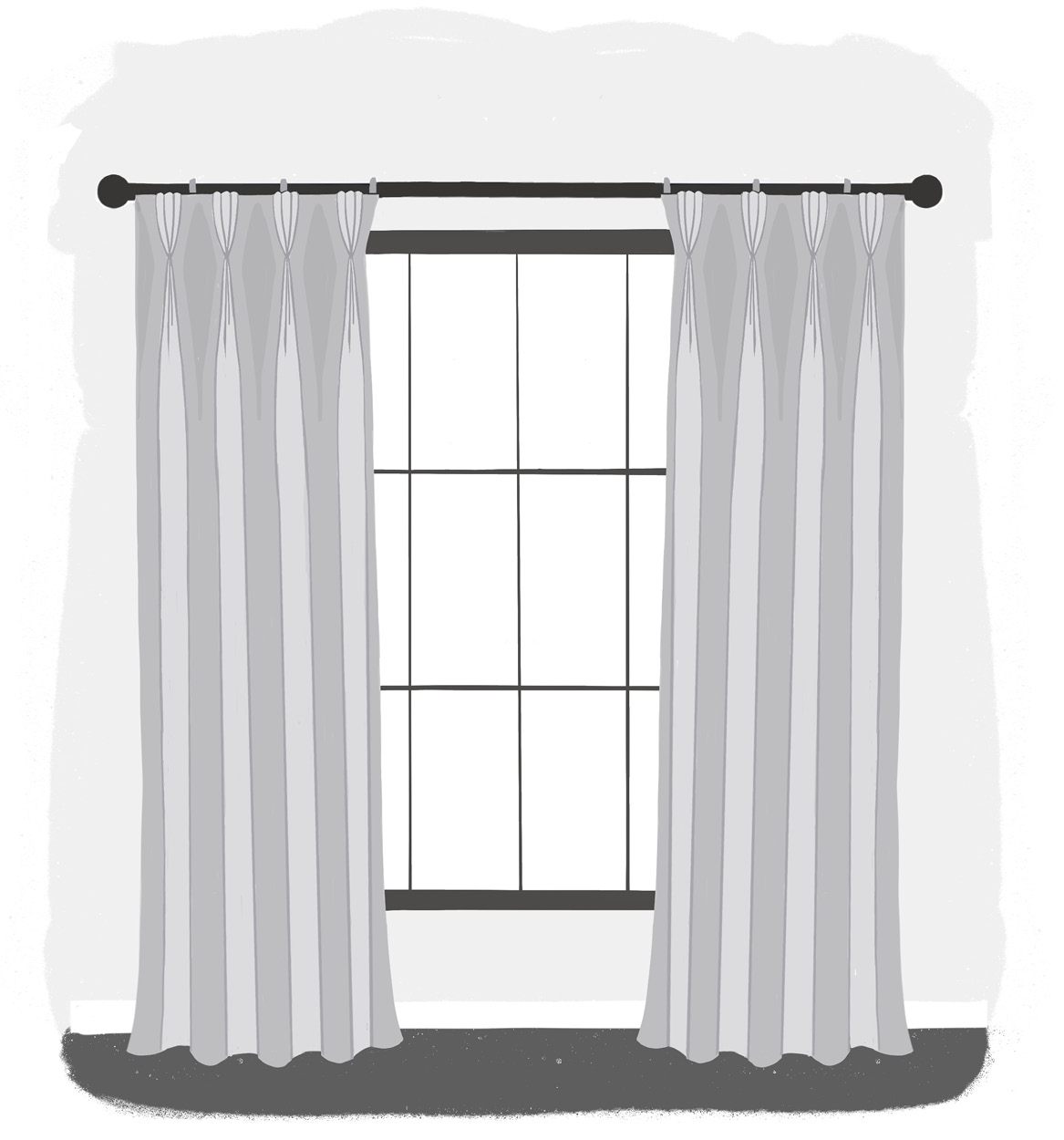 All other headings:
Measure from the top of your curtain pole to where you'd like your curtain to finish (e.g. sill or floor). This will be your finished length.
TOP TIP: Sometimes poles are uneven and walls wonky, so it's a good idea to measure the distance from your pole to the floor or sill in three places. Note down the longest measurement – this will be the length of curtain to order.
If you haven't already chosen your Scion fabric for your made to measure curtains then head over to our curtain fabrics page and browse our range of patterned and plain designs.
When something catches your eye, it's a good idea to order a sample, just to make sure the colours and textures are right for your project. The first five samples are free for every new customer, with additional samples charged at £1 each.
If you have any questions, please contact our customer service team who will be more than happy to help.