Our Brand Partners
At Scion, we want to create simple pleasure in every day. From bedding and rugs to kitchen and homeware, we work with trusted partners to bring joy to all aspects of the home and provide uplifting solutions for modern living.
Blinds 2 Go
Shop Scion's iconic style on blinds and curtains from Blinds 2 Go.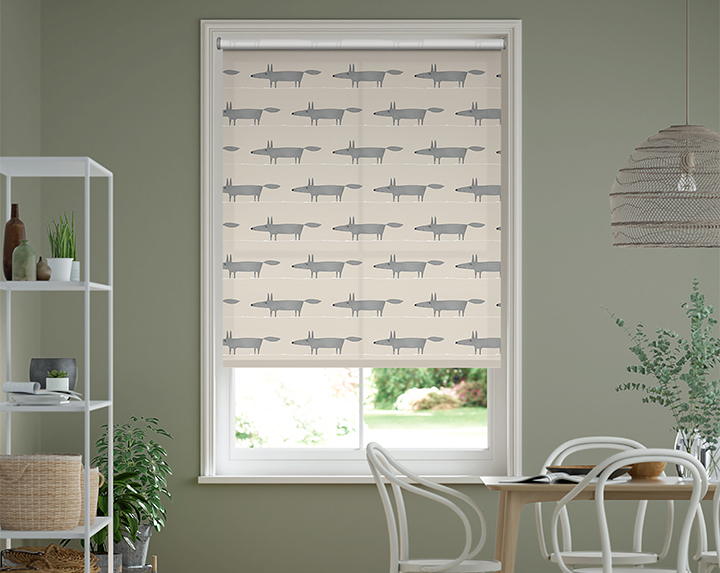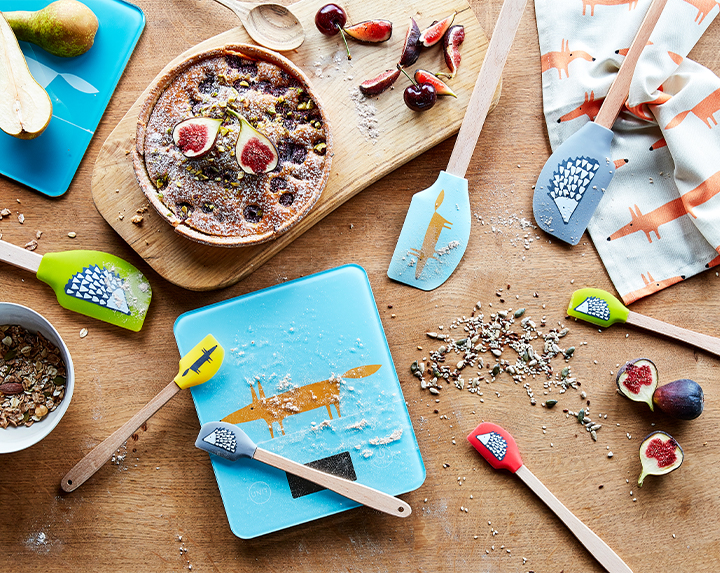 Dexam
Shop fun and playful kitchenware and textiles from Dexam.
We are building on existing and new partnerships with Licensees across the globe to create stunning product offerings inspired by the creativity and personality of our brands.