Headboard Measuring Guide
A made to measure Scion headboard adds that instant 'wow-factor' to any bedrooms. There are four headboard styles to choose from with each available in two heights and four widths. Our top tips are here to help you choose the right size for your bedroom.
Our headboards can be either wall or bed mounted, depending on your type of bed. However, we do recommend wall mounting our larger headboards so they are safe and secure.
Please note: Headboards are only available for delivery within the UK.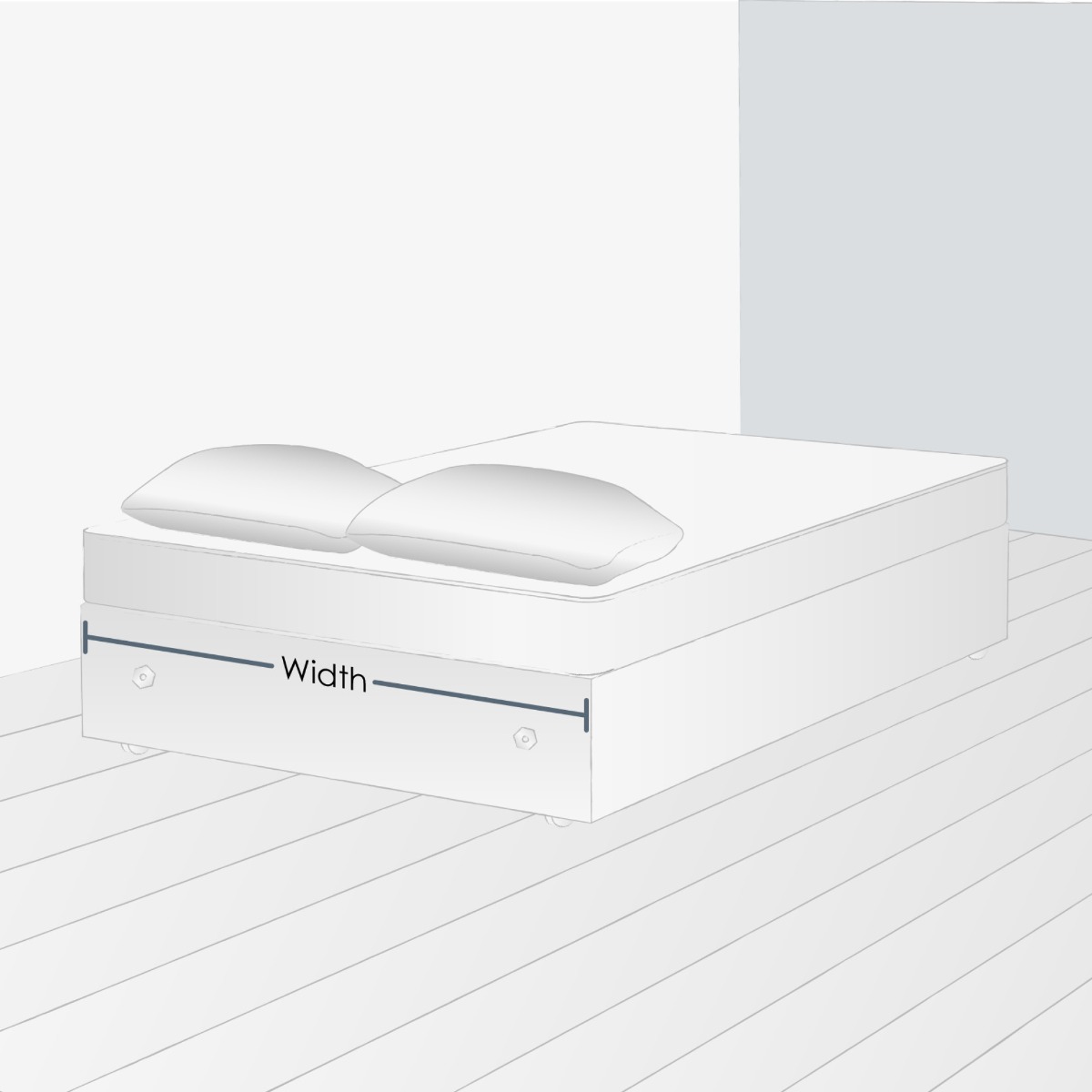 Toolkit
Notepad
Pen or pencil
Tape measure
---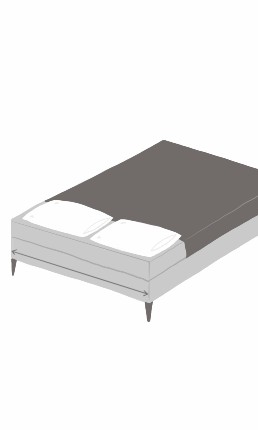 Choose your width
Our headboards come in four widths, so please choose the size that most closely matches your bed width.
Our standard measurements:
| Metres | Feet | Inches |
| --- | --- | --- |
| 0.90m | 3' | 36" |
| 1.35m | 4'6" | 54" |
| 1.50m | 5' | 60" |
| 1.80m | 6' | 72" |
TOP TIP: Measuring across the base rather than the mattress. Every bed can have slightly different measurements for 'single' and 'king' so check your measurements carefully before ordering your headboard.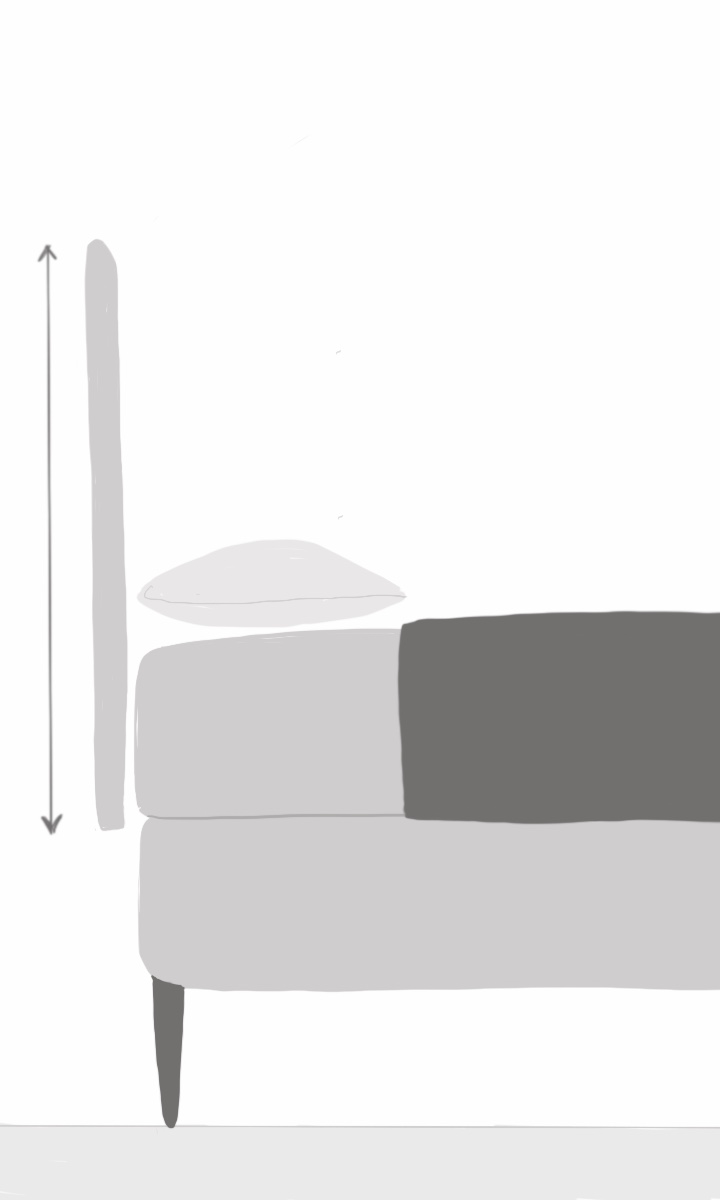 Choosing the height
Our headboards are available in a choice of two heights. Choosing between them is a personal choice based on the style of your room and how much headroom you have above the bed.
Our made-to-measure headboards come in two standard heights:
TOP TIP: Up to 10cm of the height of your headboard will be hidden below the top of the mattress.
Now that you've decided on the size of your headboard you are ready to place your made to measure order.
If you haven't already chosen your Scion fabric for your upholstery headboard then head over to our headboards fabrics page and browse our range of patterned and plain designs.
When something catches your eye, it's a good idea to order a sample, just to make sure the colours and textures are right for your project. The first five samples are free for every new customer, with additional samples charged at £1 each.
If you have any questions, please contact our customer service team who will be more than happy to help.