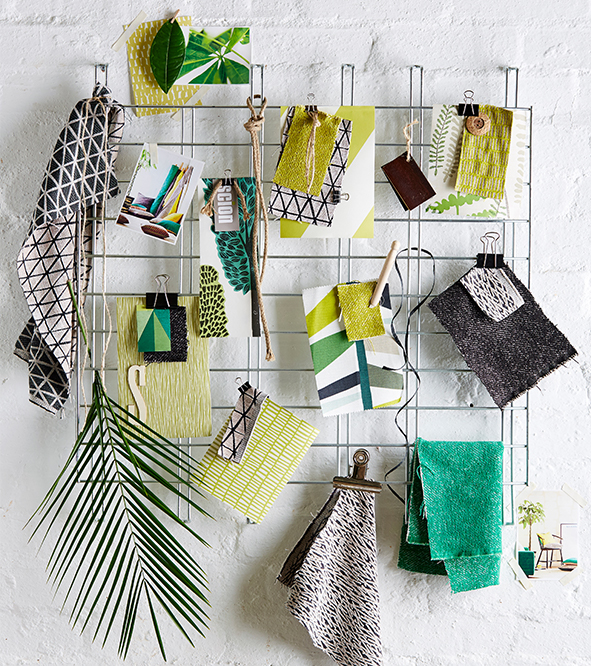 Sustainability is about protecting the future for people, the planet and businesses. At Sanderson Design Group, we have an additional responsibility to protect the heritage of our brands and manufacturing so they can be enjoyed by future generations.
We first looked at the sustainability of our business in 2019, appointing consultants to assist us with Planet Mark certification, a process for measuring and benchmarking carbon footprint and social value. At the same time, owing to the close relationship between purpose and responsibility, we also began to develop our purpose statement: To bring the beautiful into people's homes and lives.
We have named our sustainability strategy 'Live Beautiful', to echo our purpose and commitments to the health of the planet. This strategy was launched in April 2021, marking the start of an ambitious journey of continuous improvement through which we will lead the interiors industry by transforming the way we design, manufacture and distribute.
To Live Beautiful means preserving heritage and craftsmanship for future generations to enjoy. It means living well, with respect, care and compassion for our world and everyone who lives in it.
We have started our Live Beautiful journey with a highly ambitious goal: to be net carbon zero by 2030.