The Edit
Scion's Top Picks for Christmas Gift Wins
Introducing Scion's top picks for true gift-spiration this Christmas.
From festive must-haves for the seasoned baker, a little something for the smallest members of the family, or those whose homes need a little bit of love, Scion has got you covered this Christmas.
Cuddle Up!
Bedding is KEY to chilling on those lazy Sunday mornings and cold winter nights. Available in a range of Scandi-inspired colours, brighten up the winter with our indulgent duvet sets.
Make waking up on Christmas morning a foxy delight with Mr Fox bedding. This festive fox strides (and sledges!) his way across a Grey & Red colour scheme.
And of course, a bed isn't complete without your favourite cushions! Discover your new No. 1 cushion, featuring your favourite characters from Mr Fox, Swim Swam Swan and others.
Make Messy Kitchens Your Thing
We've always thought kitchens are the heart of any home. From Sunday Lunch to Christmas Dinner, make meal prep truly your own with uplifting homeware and tableware items.
Get that festive feeling by donning a festive Mr Fox apron! Where's the fun in utensils, you ask? It's wherever that cheeky Mr Fox is striding across tins, storage solutions, spatulas and more.
Meet Spike, the adorable hedgehog! Find Spike shuffling across a range of quality homeware, including a stylish glass bottle or delightful set of four egg cups.
For the baker in your life, Spike and Mr Fox feature on oven gloves and tea towels, to bring a little joy to your cooking.
Something For The Little Ones…
For those little bundles of joy, Mr Fox stars on a bamboo bowl, plate and crockery set – safe from little mishaps! Sustainable and easy to clean, it makes mealtimes a real treat.
And for meals on the go, Animal Magic now appears on adorable lunch boxes, a cute way to keep their munch fresh.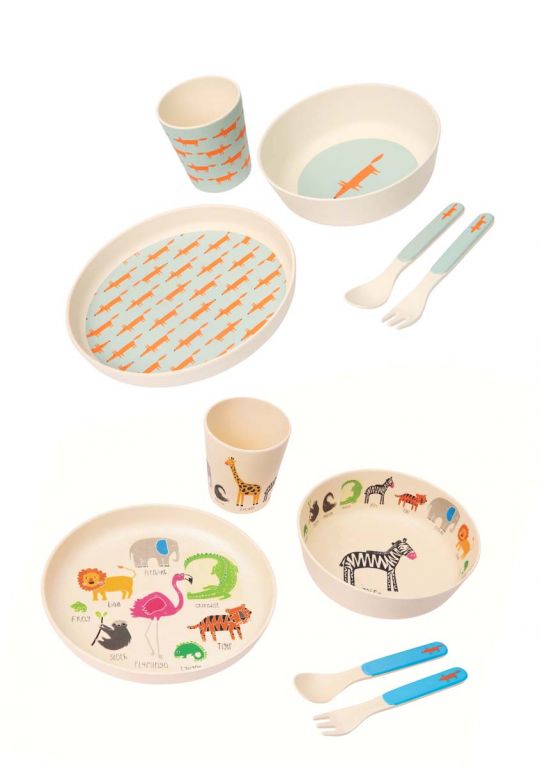 Mr Fox Childrens Set & Animal Magic Childrens Set / Mr Fox Tumbler Set & Mr Fox Cutlery Set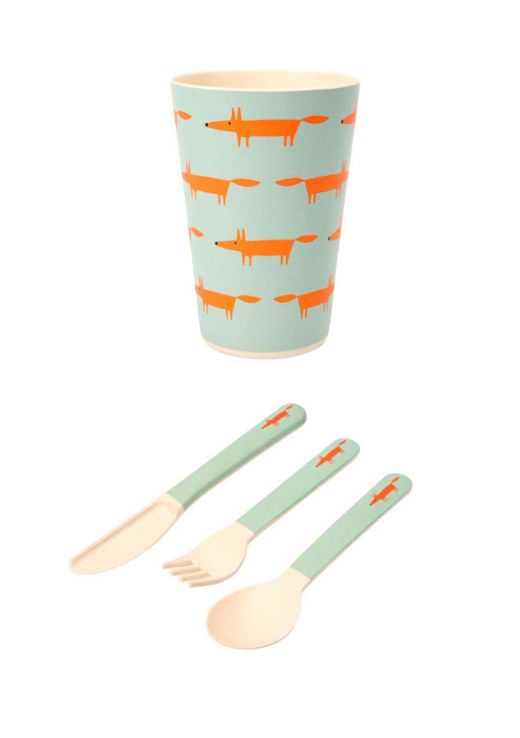 Bundles Of Joy…
To really show the love this Christmas, why not mix and match your favourite Scion gifts! Check out our Homeware section for bundle-ready inspiration.