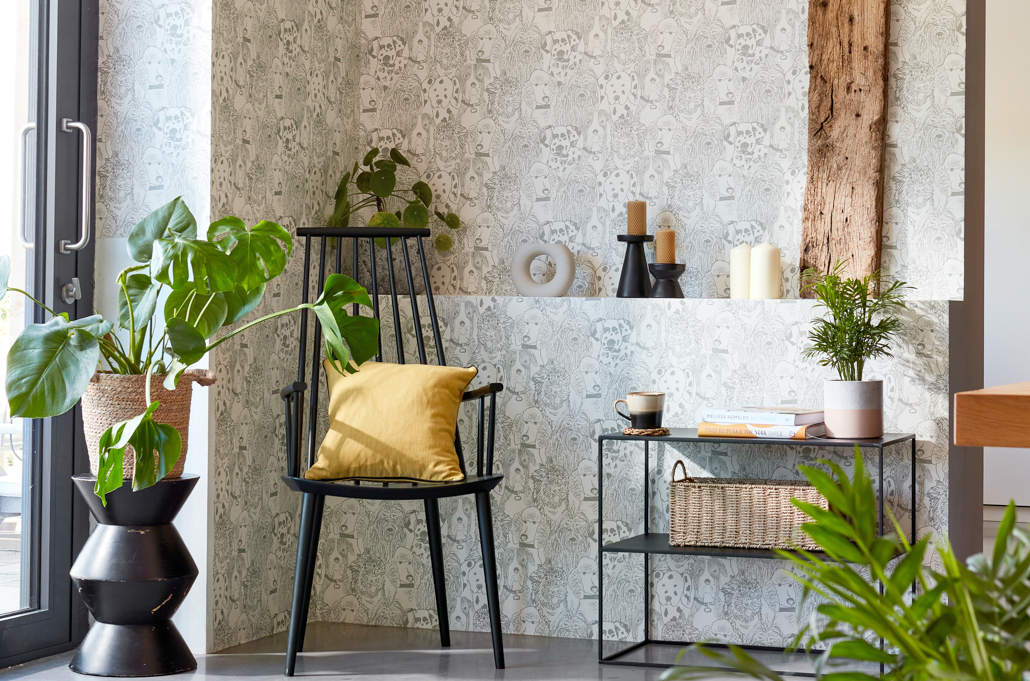 Designs in Mind Wallpaper Collection
Scion has partnered with Designs in Mind, a social enterprise, harnessing the power of positivity through design and making.
What the Designs in Mind members, in collaboration with our team, have created, is a wonderfully mindful, reflective, and joyous collection of prints that perfectly encapsulates the spirit of home through colour, pattern, and print. For a truly original take on design, creating happy spaces, everywhere, we strive to always print with a purpose.